Classical Archaeology
Classical Archaeology at the University of Copenhagen focuses on encounters between the cultures of Ancient Greece and Rome and their relationships with Egypt and the Ancient Near East, from the Greek Bronze Age to Roman Late Antiquity. The emphasis is on historical archaeology.  In geographical terms, it covers cultures that arose within what are now Italy, Greece and Cyprus, particularly Greek, Roman, Etruscan and Italic peoples.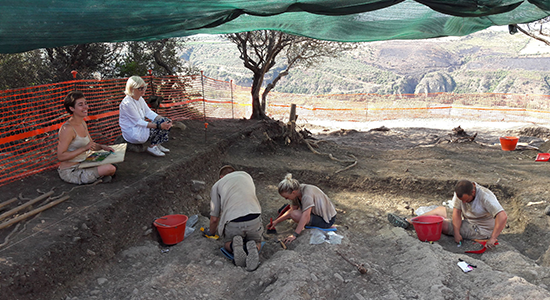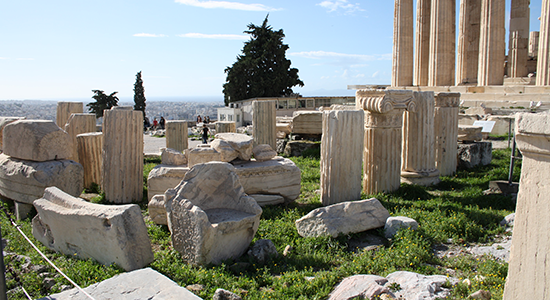 Archaeological studies of material culture are used as the basis to study a range of themes:
Trade and distribution patterns, e.g. the spread of certain types of ceramics in the Eastern Mediterranean
Settlement patterns, e.g. the connection between settlements and the exploitation of natural resources in Cyprus
Social networks, e.g. elite culture
Correlations between function, activity, behaviour, practices and identity, e.g. communal eating as a social institution, and development processes in idioms, style, conception and meaning
Receptions of Antiquity from the Roman period onwards, e.g. the use of Roman sculpture in Romanticism and Neoclassicism[CT1] .
Traditionally, research into classical archaeology focuses on iconography and iconology, including Roman portraits, Cypriot sculpture and Etruscan tomb paintings. This tradition is based on detailed and complex contextual analyses of material culture. Over the generations, the University of Copenhagen has also developed close collaborations on research into classical archaeology with museums in the city.
Collective projects and networks