Greek and Latin
The main focus of the subjects (Ancient) Greek and Latin at the Saxo Institute is texts in the original languages from the ancient, medieval and Renaissance periods, during which most modern scientific and cultural disciplines emerged.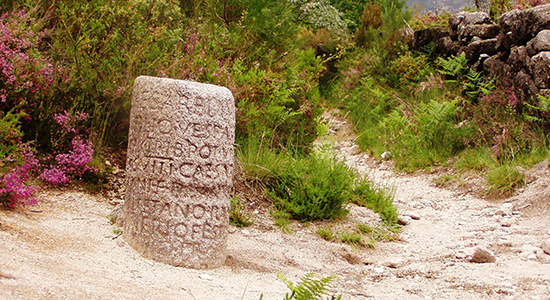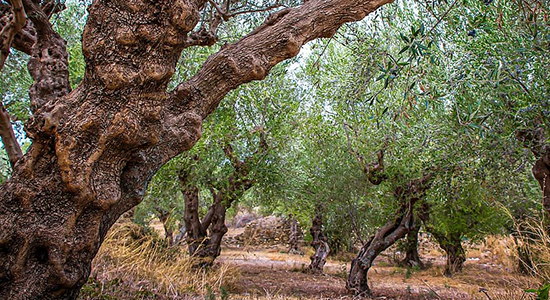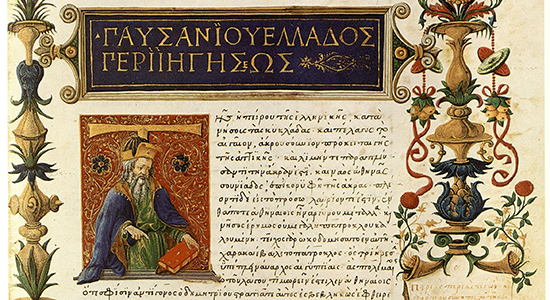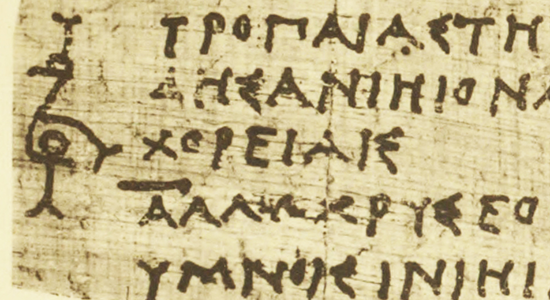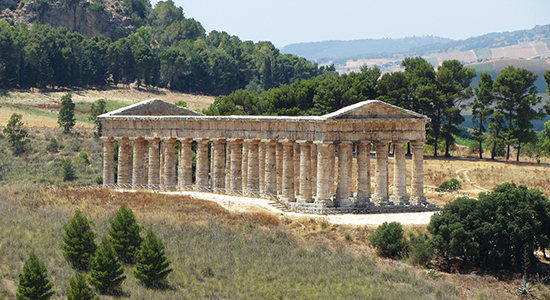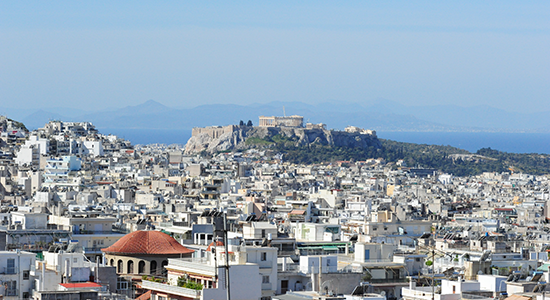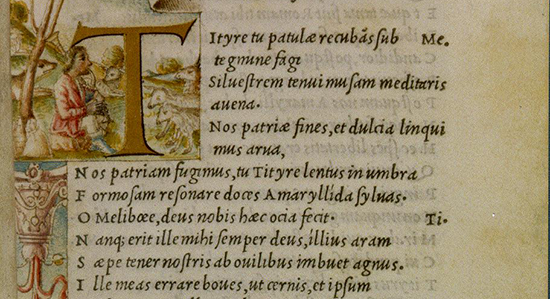 Greek and Latin texts are among the most important and influential in the history of the Western world. The section analyses these texts, including comparative studies of different editions and translations, in order to gain a better understanding of the periods in which they were written and how they form the roots of our own culture and literature.
Traditionally, the section has conducted research into the following core areas, all of which play key roles in Western culture:
Antiquity, with particular emphasis on philosophy and society
The Middles Ages, with particular emphasis on philosophy.
The section is also responsible for teaching classical studies based on reading and analysing translations of ancient texts.
Collective research projects
Researchers and lecturers