Life at the Furnace:
Copper smelting ecosystems in the north-western Troodos (LAF)
LAF provides a historical perspective on Responsible consumption and production (UN Sustainable Development Goal 12) and the largely untapped potential of archaeology to contribute significantly to the current debate on global issues of sustainability.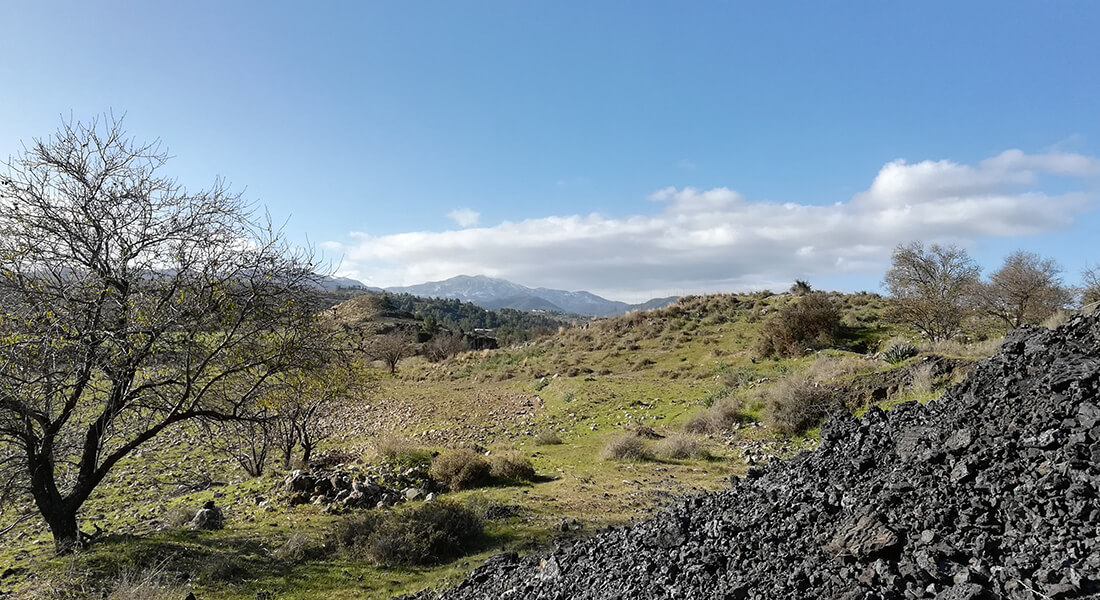 LAF explores the human-environment intertwinement, the symbiotic relationship between people and landscapes changed by the extraction of valuable resources over the past 4500 years.
The aim is to identify anthropogenic impact on the landscape through a diachronic perspective exploring the relationship between mining and settlement decision-making.
External