The Greek Revolution and European Republicanism, 1815-1830
The aim of the project is to understand the role of republicanism in the making of the modern nation state and ideas of constitutionalism. We hope to show how international networks of republicans across Europe disseminated ideas and were engaged in and discussed political developments across borders. Particularly, we investigate what role the Greek Revolution of 1821-9 played and hope to show that it was of absolute central importance.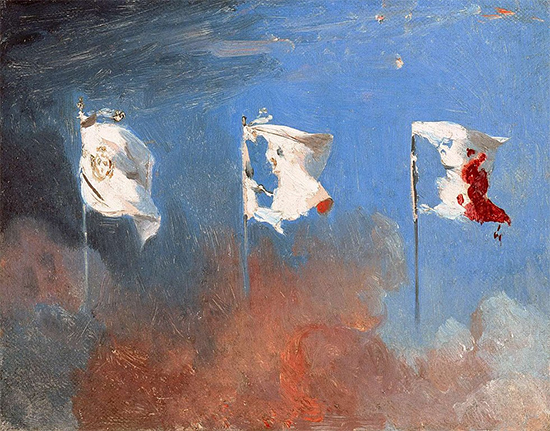 It is our hypothesis that the Greek Revolution reinvigorated republicanism as a political force and that it spurred the movements that led European states to constitutionalism, democracy, and parliamentarism, beginning with the French constitution following the July 1830 Revolution in its capacity as the first successful national revolution after the demise of Napoleon's Empire.
We will test this hypothesis by (1) identifying persons and networks through which republican ideas of government and citizenship travelled between Greece and the rest of Europe, especially France; (2) analysing the specific content of these ideas among Greeks before and during the revolution; and (3) analysing the roles that the Greek Revolution and Greek republican ideas played in the reconfiguration of republicanism in France and what impact they had on the constitution of France.