COPENHAGEN COMPLAINS: The Culture of Complaint and the Making of Eighteenth-Century Urban Order
COPENHAGEN COMPLAINS is the first systematic investigation of complaining as a decisive factor in the making and changing of urban order in eighteenth-century Europe. The aim is to document how complaints constituted a specific form of urban agency and explain how complaints became an essential component in the struggle for influence in an autocratic political system with no formal popular representation.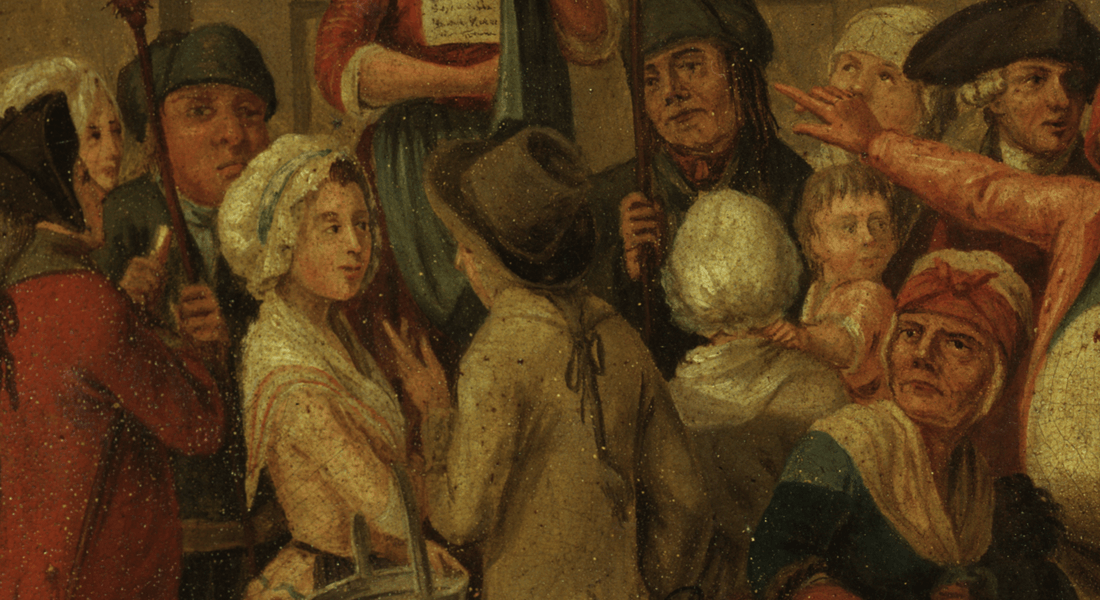 The emerging culture of complaint in eighteenth-century Copenhagen was a significant agent of change, foreshadowing the present-day system of ombudsman and government-sponsored complaints boards. In this project, we study an exceptional body of evidence, viz. the complaints of city dwellers of all walks of life and social strata to the Copenhagen Municipality, which contains several recurring themes and issues linked to shared European eighteenth-century urban experiences and living conditions.
Complaining was an important instrument in the everyday negotiation of the city's political, commercial, social, and spatial order. As complaints required responses and actions on the part of the Municipality, we emphasize the reciprocity between complainants and urban authorities by analyzing distinctive features of these communicative processes.
The key objectives of the project are as follows:
a data set based on digitized manuscript records enabling identification of important patterns and long-term trends in the culture of complaint
systematic analyses revealing the importance of complaining in the making of the political, commercial, social, and spatial order in eighteenth-century urban culture
documentation and explanation of why, how, and under what circumstances members of different social groups of the urban population were complaining
a new concept of complaint culture and an innovative theoretical approach to identify complaints as a specific genre of historical evidence documenting early modern urban agency
Simona Cerutti (directrice d´études, École des hautes études en sciences sociales, Paris)
Elaine Chalus (Professor, University of Liverpool)
Jon Stobart (Professor, Manchester Metropolitan University)
Andreas Würgler (Professor, University of Geneva)