10 May 2023
Launch of the UCPH School of Archaeology
Archaeology
The UCPH School of Archaeology is a collaboration across three faculties to build bridges between the archaeological disciplines at the University of Copenhagen. On 9 May, the school was officially launched with speeches and a reception at Maersk Tower. See photos from the festive launch below.
UCPH School of Archaeology serves both as a platform for interdisciplinary cooperation, as well as a forum for new partnerships and research projects, promoting young academics, organizing joint events and collaborating with museums and archaeology environments in Denmark, Europe and beyond.
Rector Henrik Wegener:
"History shows that innovation often occurs across fields and not just within them. Køkkenmødding-Kommissionen is a beautiful case in point; more than 150 years ago, three eminent researchers from different fields – zoology, archaeology, and geology – joined forces, and they not only changed the perception of history, but also exported a Danish concept into the global language of history: 'Kitchen midden'."
"That's why I think the symbolism of today's venue is appropriate. Today, we are not only launching a school but also constructing a Tower of Knowledge that can be seen from far away. It can be seen by prospective colleagues and project partners from all over the world."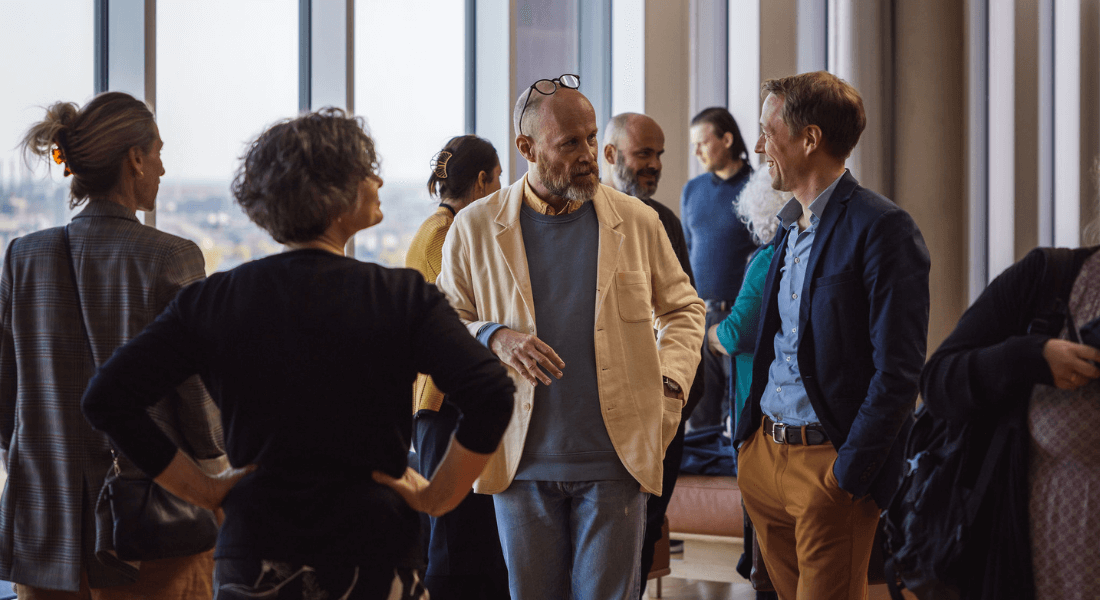 Professor Stuart Ward, Chair of the Steering Committee and Head of Department at the Saxo Institute, followed suit:
"The sheer, almost limitless diversity of humanity's material traces down through the millennia has produced an equally diverse array of methods for extracting or inferring new knowledge from those traces. Those scientific practices weren't all developed under the one roof called "archaeology" but are themselves products of diverse disciplinary traditions spanning the humanities, social sciences, theology, and all manner of disciplines in the health and natural sciences."
"We call it a "School" of archaeology because it should be something tangible, sustainable, purposeful, but also open-ended – capacious in scope and future potential. It is not a substitute for our diverse leanings, but a rich supplement; an opportunity to come together as part of something larger."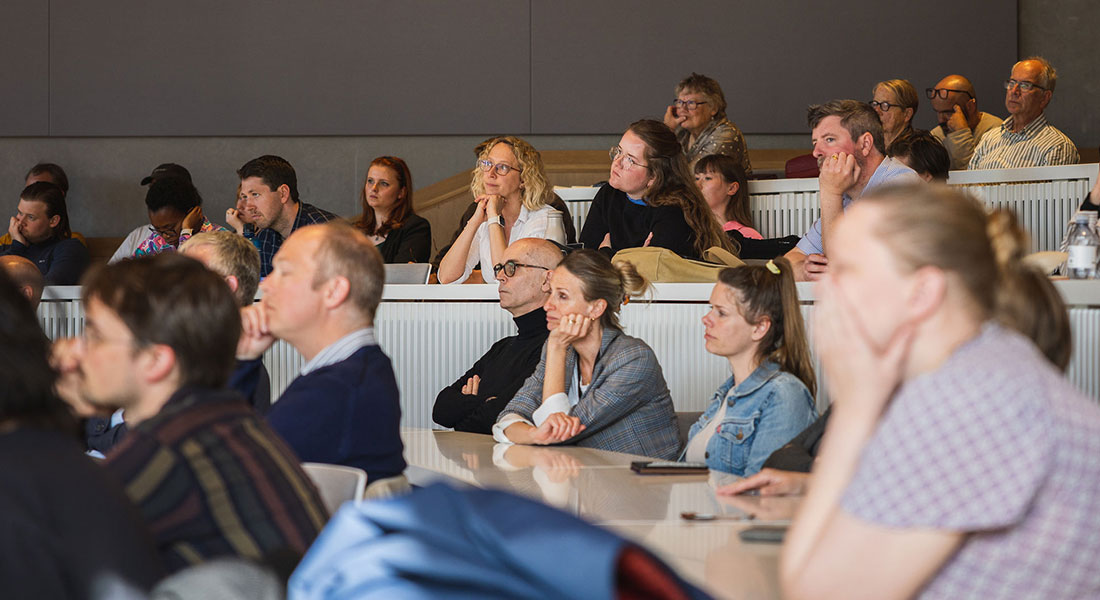 Read more about UCPH School of Archaeology.
Topics