Tracing Global Landscapes – Method, Sources, and Practice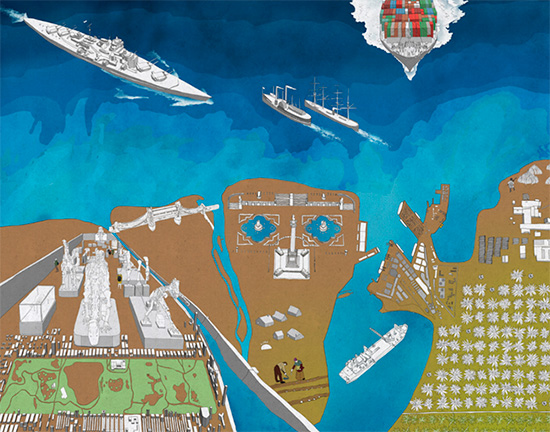 The Landscape and Global Clusters invite you to join an event.
Programme
Tracing methods: 9:00-12:00
"Walking as Decolonial Method in Anthropocene Landscapes" with Associate Professor Nick Shepherd, Aarhus University (co-hosted by the Senses Cluster).
Tracing sources: 12:00-13:00
"Tracing the global through the digital" Haakon Ikonomou and AM Digital (Laura) (co-hosted by The Saxo Institute) RSVP with sandwich requests to Birgit Hüttmann (bhu@hum.ku.dk)
Tracing Practice: 13:00-16:00
"Tracing the global in more-than-human landscapes," a walking tour in Amager Fælled with Tim Flohr Sørensen and Katy Overstreet
Practical information
Please RSVP and indicate which sessions you will join with Haakon Ikonomou or Katy Overstreet no later than 24 May.
If you will join the lunch session, "Tracing Sources," please register here.