'Sustainable Tuesdays' event: On living soils and regenerative agriculture: Two master's theses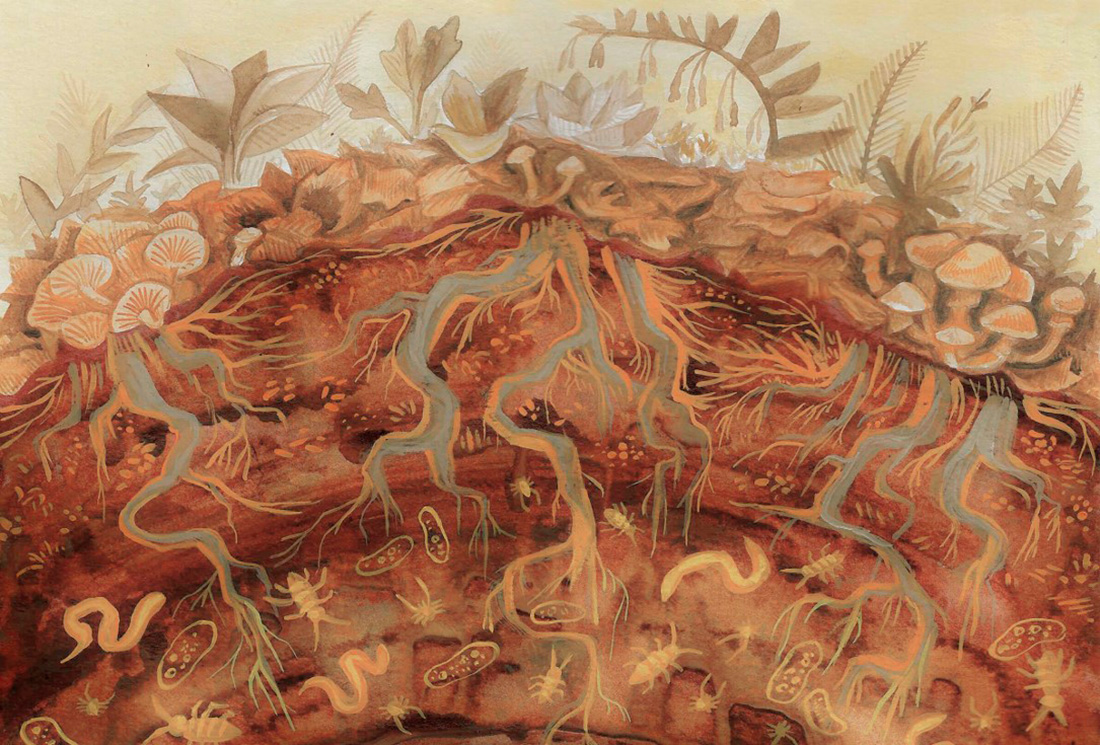 In this Tuesday's event two newly graduated master's students, Stig Bo Andersen and Sille Skovgaard, from anthropology and ethnology will present their ethnographic fieldwork on regenerative agriculture from their master's theses, both of which have explored the intimate care practices and ontologicalrelationalities of working with living soil.
No registration is required.
To be included in our refreshments order and to receive pre-circulated readings, please notify Emma Bondo by 19 November.