The beauty of the West and the Russian beast: European security after the Cold War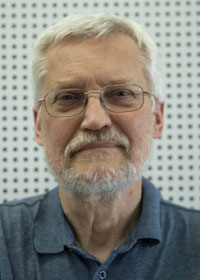 Poul Villaume, Professor of contemporary history at the Saxo Institute, University of Copenhagen, gives a farewell lecture in Danish.
A handout with a written summary in English of the lecture will be available at the venue.
Subsequently, the Saxo Institute will host a reception in room 12-3-39. On this occasion Poul Villaume will briefly present his new book The Logic of Fear - The Cold War: A New Global History  (available in Danish).
Poul Villaume's primary research areas are the history of the Cold War, the history of NATO, and the post-1945 foreign policy of Denmark and the United States.