A tale of two cities: inequality in death in Copenhagen and Madrid in late 19th and early 20th century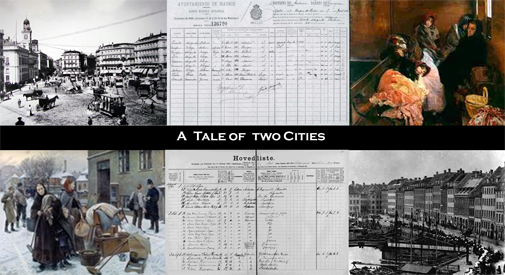 Postdoctoral project by Barbara Ana Revuelta Eugercios, Saxo Institute and part of Humanistic Health Researh Group and BioHistory Group.

This project studies differences in mortality according to socio-economic status in two European cities around the turn of the 20th century.

Read more about the proejct.
Barbara Revuelta Eugercios
MA and PhD in History. Read more.
Databases
The project will create and use two sets of data:
The Copenhagen Historical Population Database
The HISDI_MAD database